Rich European culture and history
Equality in rights and responsibilities of Quebecers.
Quebec Provincial Nominee Program (Quebec PNP)
Quebec is the only province in Canada whose only official language is French. For this reason, some of Quebec's immigration programs require proficiency or offer preference to individuals proficient in French. However, there are also pathways available for non-French speakers who wish to immigrate to the province.
Quebec immigration applications are approved through two separate processes: selection and admission. Selection occurs at the provincial level, while admission occurs at the federal level.
The Quebec Skilled Worker program (QSW) is one of Quebec's immigration pathways to permanent residence. As a skilled worker program, all applicants are required to demonstrate a minimum amount of skilled work experience. QSW is a points-based immigration program, meaning applicants must meet a minimum score on a points assessment grid in order to be eligible.
This program does not require that an applicant be proficient in French to apply, but French proficiency may lead to an increased score on the points assessment grid.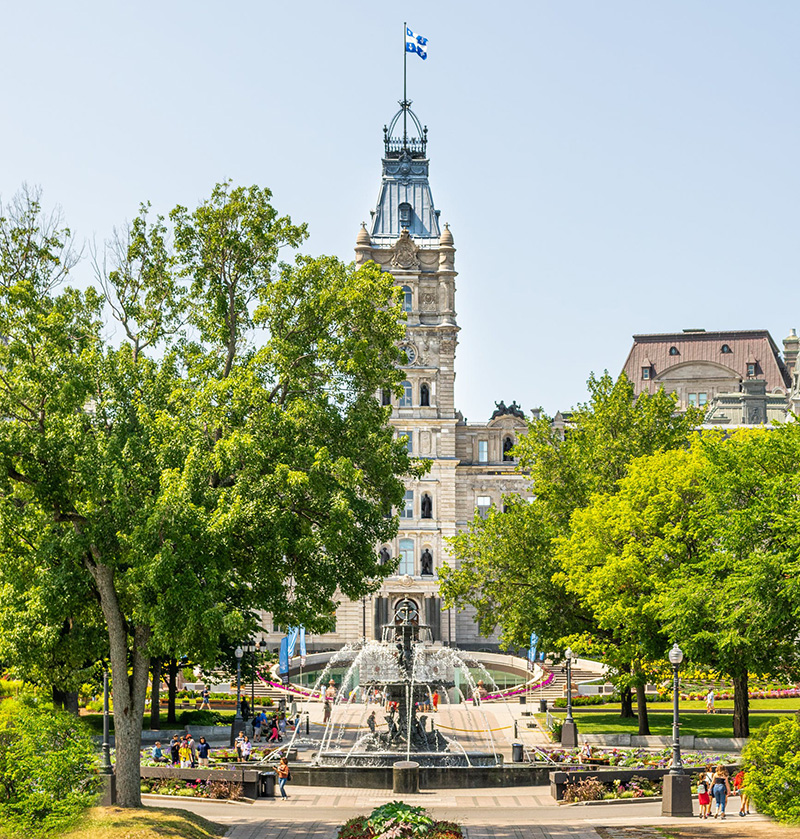 The Quebec Experience Program (PEQ) is one of Quebec's immigration pathways to permanent residence. The program requires that candidates have experience in the province of Quebec, either as a temporary foreign worker or an international student. PEQ applicants must demonstrate advanced intermediate knowledge of oral French. There are additional eligibility requirements for this program, including that the applicant be legally residing in Quebec at the time the application is submitted and processed.
In order to apply to the Quebec Investor Program, applicants must have net assets totalling at least $2 million CAD and the ability to invest at least $1.2 million CAD with a Quebec financial intermediary. Applicants who fit these criteria may be eligible to obtain permanent residence in Canada through the Quebec Investor Program.
The Quebec Entrepreneur Program requires applicants to have the financial capacity along with the experience and intention to manage a business project in Quebec or to acquire a business in Quebec.
The Quebec Self-Employed Worker Program allows certain self-employed people to immigrate to Quebec and create their own job. In order to qualify for this program, an applicant needs to have net assets of at least $100,000 CAD and two years of experience as a self-employed worker in the field they plan to practice in Quebec.