Spectacular whale watching places
plenty of fresh ocean air, wide open spaces and friendliest people you'll ever meet.
Newfoundland and Labrador Provincial Nominee Program (NLPNP)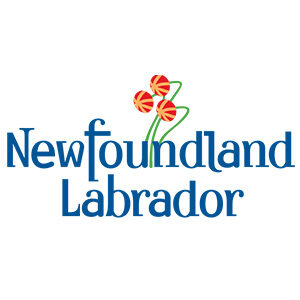 Newfoundland and Labrador, Canada, the most easterly edge of North America.
This is where the sun rises first. Where Vikings landed over 1,000 years ago.
This place is home to the oldest European settlement and one of the oldest cities in North America, but has been a province of Canada for barely 65 years. 
The Newfoundland and Labrador Provincial Nominee Program (NLPNP) allows the Province to nominate applicants who meet established criteria, for Permanent Resident Status. The NLPNP offers:
An efficient immigration process for qualified skilled workers, international graduates and their families who wish to settle permanently in Newfoundland and Labrador.
Assistance from provincial Immigration Program Development Officers who are available to explain the program requirements, and guide applicants throughout the application process.
Newfoundland and Labrador may nominate up to 1,050 individuals annually through the NLPNP, through the Skilled Worker, International Graduate, and Express Entry-Skilled Worker categories.