Friendly communities and affordable family living.
Manitoba Provincial Nominee Program (MPNP)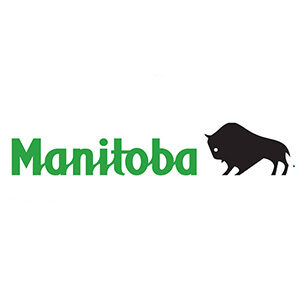 Whether you simply want to visit Manitoba to explore our rich cultural history and natural beauty, come to Manitoba to work temporarily or immigrate to our province through one of the available options, including the world-renowned Manitoba Provincial Nominee Program, in this section you will find everything you need to know to be successful.
The Manitoba Provincial Nominee Program (MPNP) seeks recent graduates, skilled workers, business people and their families with the intention and ability to successfully settle and economically establish in Manitoba as permanent residents. Manitoba makes it easy to immigrate and settle in our province.
MPNP for Skilled Workers 
Skilled Workers in Manitoba
Skilled Workers Overseas
International Education Stream (IES)
Career Employment Pathway
Graduate Internship Pathway
International Student Entrepreneur Pilot
Business Investor Stream
The Entrepreneur Pathwayfor applicants seeking to open a business in Manitoba; and
The Farm Investor Pathwayfor those intending to establish and operate a farm operation in rural Manitoba.